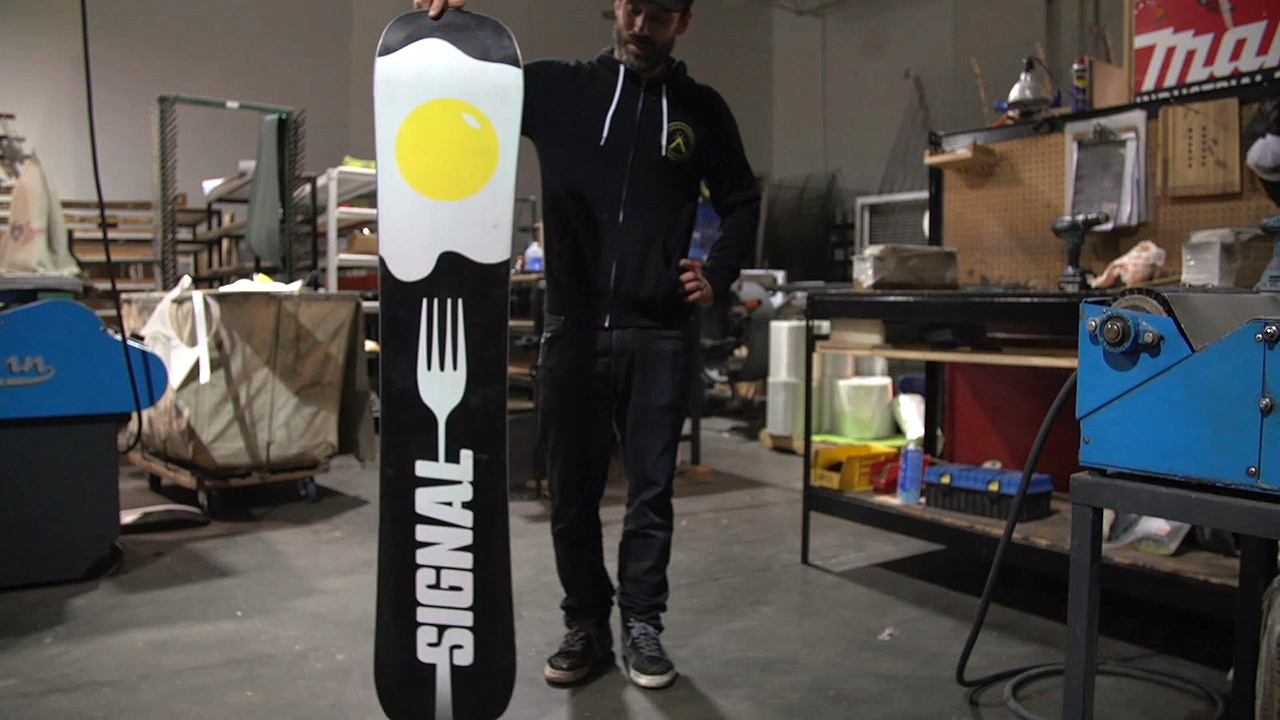 Forget granola bars and leave the continental breakfast in its tinfoil tray, because in the latest episode of Every Third Thursday Dave Lee and the Signal Snowboards crew find a whole new way to grab a hot breakfast before hitting the hill.
The solution? Combine a snowboard and griddle into one powder-pounding, pancake-producing machine. Sure, it sounds simple enough, but creating a portable surface hot enough to fry an egg took the Signal braintrust a few tries before they were finally able to whip up both an ingenious solution and slopeside breakfast sandwiches for the whole crew. So grab the maple syrup, pour a hot cup of coffee, and kick back as Signal rider Brandon Schroeder gets this crazy hybrid snowboard cookin' on the slopes of Mountain High.
How many different uses can you think of for this awesome griddle board? Let us know in the comments below!
Check out the Toyota 4Runner: https://www.facebook.com/toyota