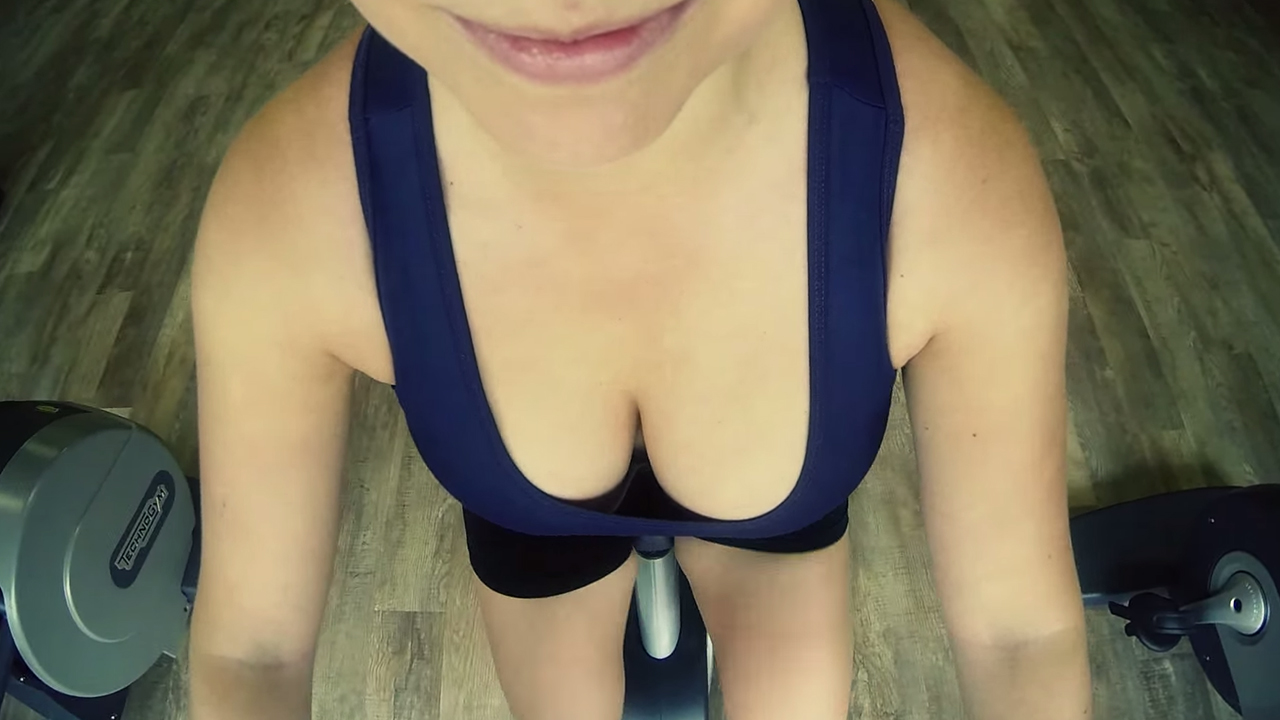 Sign up here to have the best of Network A delivered right to your inbox
Filming a workout at the gym via a GoPro head mount doesn't sound initially enticing. But if we told you it was a woman with a low cut tank top, then you'd probably say, "Yes, that might in fact be the best GoPro video ever shot." Well, take a look for yourself. Things get weird at the end, and almost NSFW, and we're not really sure why.
Is this the best GoPro video ever made? Tell us in the Comments.