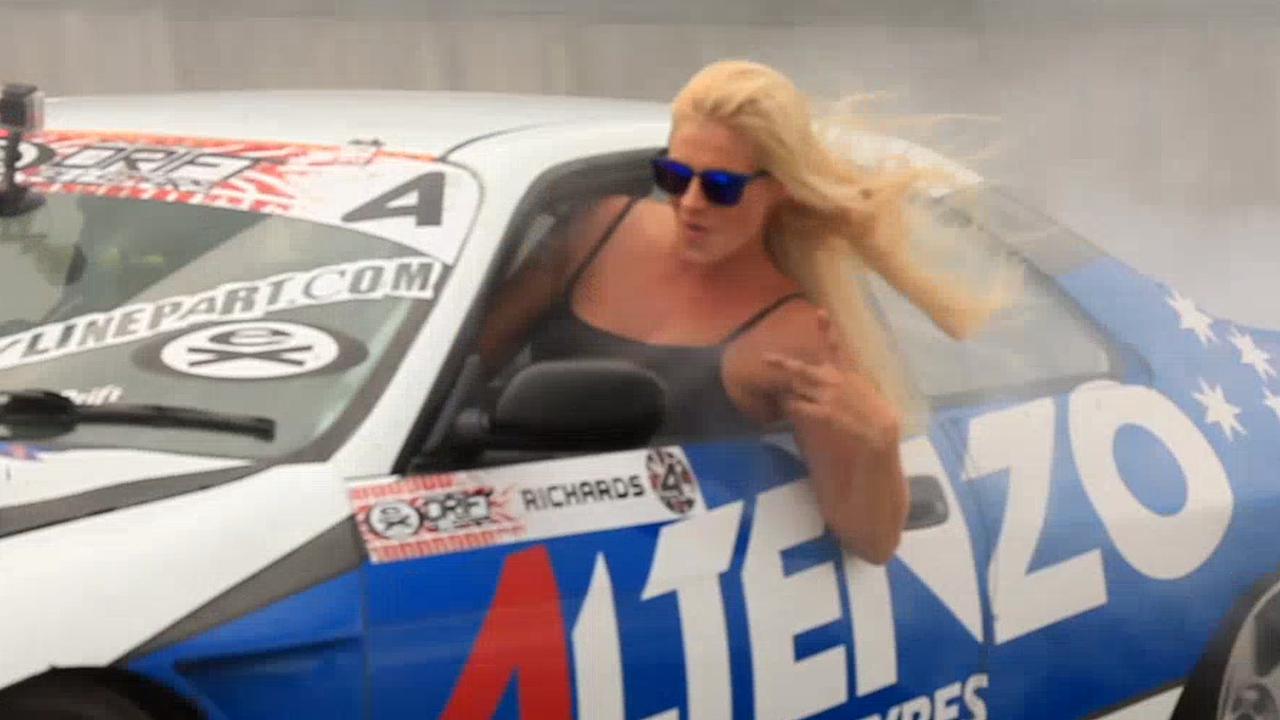 It's time for Part 2 of Ryan Tuerck's World Tour Of Drifting. On this new episode of Tuerck'd, Tuerck meets up with the Fail Crew at Laitse Rally Park in Estonia for the Drift Allstars GP. The Fail Crew hook Tuerck up with a loaner S13 for the competition which Tuerck finesses through the qualifying rounds all the way to an insane finals showdown against Harold Valdma! Wonder if Tuerck or Harold will take the victory...
We also get a look at an epic custom BMW 6 series with dual turbo and 600HP. Next stop is Latvia but not before a run in with the local law enforcement—as they say, "Hey! It is not a problem." Tuerck makes the absolute most of the opportunity at Riga, laying down pristine first tracks, the Fail Crew joins in, and all ends well in this Eastern European saga that was Ryan Tuerck's World Tour Of Drifting!
Got questions or comments about Tuerck's Drift Allstars experience? That S13? The BMW 6 series build? Those Estonian women? You can hit Ryan up in the comments below or at #Tuerckd on twitter and he just might respond to you in next week's Burnout Response video!