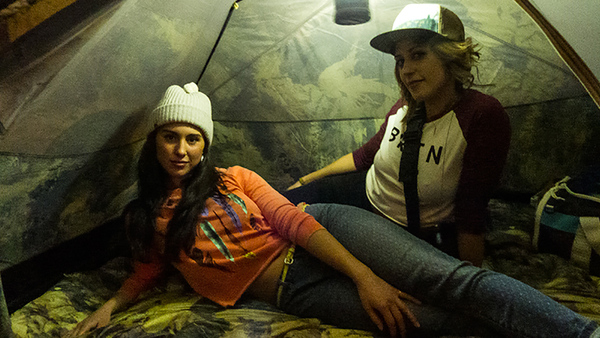 Each year I make a pilgrimage to the snowboarding and adventure Mecca of Colorado to partake in all of the goodness that amazing state has to offer.
This year I joined a group of friends including TJ Mizell (A$AP Ferg's DJ and Jam Master Jay's son), Roofeeo (drummer for TV on the Radio and producer of "All About the Money"), photographer Craig Wetherby and filmer Eddie Grams for a trip we dubbed "The Mile High Tour."
Along the way we linked with everyone from Danny Davis and Mark McMorris to Diplo and the Major Lazer Crew for a trip that went from shred missions to an epic house in Aspen during X Games to fun times with Burton Snowboards in Denver to a night with Damian Marley and Major Lazer at Red Rocks and back to more shredding.
It was pretty f—king rad. I can't wait for next year!
Check out some of our tour rewind featuring photos by Craig Wetherby, Gabe L'Heureux, and Eddie Grams and the tour mini movie by Eddie Grams and you'll see what I mean.